Italian Traditions Are Alive at Prezzo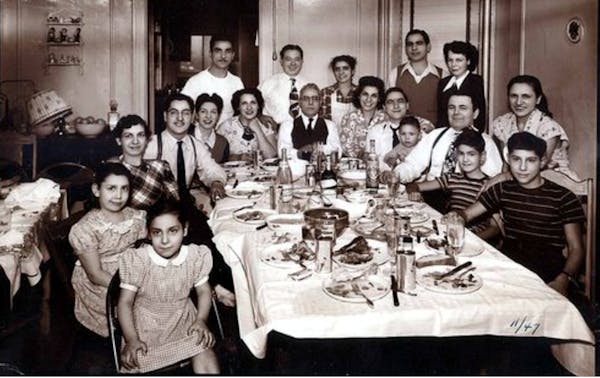 The Italian culture is full of century-old traditions. One of the most common traditions is "Sunday Supper" where families get together once a week and bond over a delicious home-cooked meal. Traditionally the matriarch of the family prepares the "Sunday gravy" which is prepped and simmering from the moment the sun comes up until "dinner" is served (which usually occurs right after church). Delicious smells of garlic, butter and tomato fill the house as extended family, friends and neighbors gather over a table of home cooked pasta, sauces, fish and meats. While the tradition still lives in many Italian households today it isn't always easy to get everyone together with hectic schedules and the temptations of modern technology (no phones at the table please!) Prezzo is here to keep the tradition of Sunday Supper alive. Expect to find Prezzo's signature "Sunday Gravy," along with an assortment of other Italian dishes on their special Sunday Supper menu starting at 4:30pm.
Prezzo's Sunday Supper promotion is available for $22 per person and is served family-style with your choice of soda or iced tea. For just ten dollars more you can order a bottle of house wine for the table to enjoy. The three-course meal includes the choice of a house or Caesar salad, along with six shared entrees options and two different dessert options, served individually. Prezzo's entrée selections include chicken marsala, chicken Milanese with a tri color salad, chicken cacciatore, chicken and eggplant parmesan, and of course the traditional spaghetti and meatballs; with the choice of classic meatballs or chicken meatballs. For dessert, you can choose from a housemade tiramisu or traditional biscotti.
Prezzo prides themselves on delivering the best Italian food in town, providing stellar service, beautiful ambiance and a place to connect with family and friends. With their new Sunday Supper menu, we hope to rekindle that family tradition of being together and enjoying each other's company over a classic Italian meal.
Available every Sunday from 4:30pm to close.