National Non-Profit Day!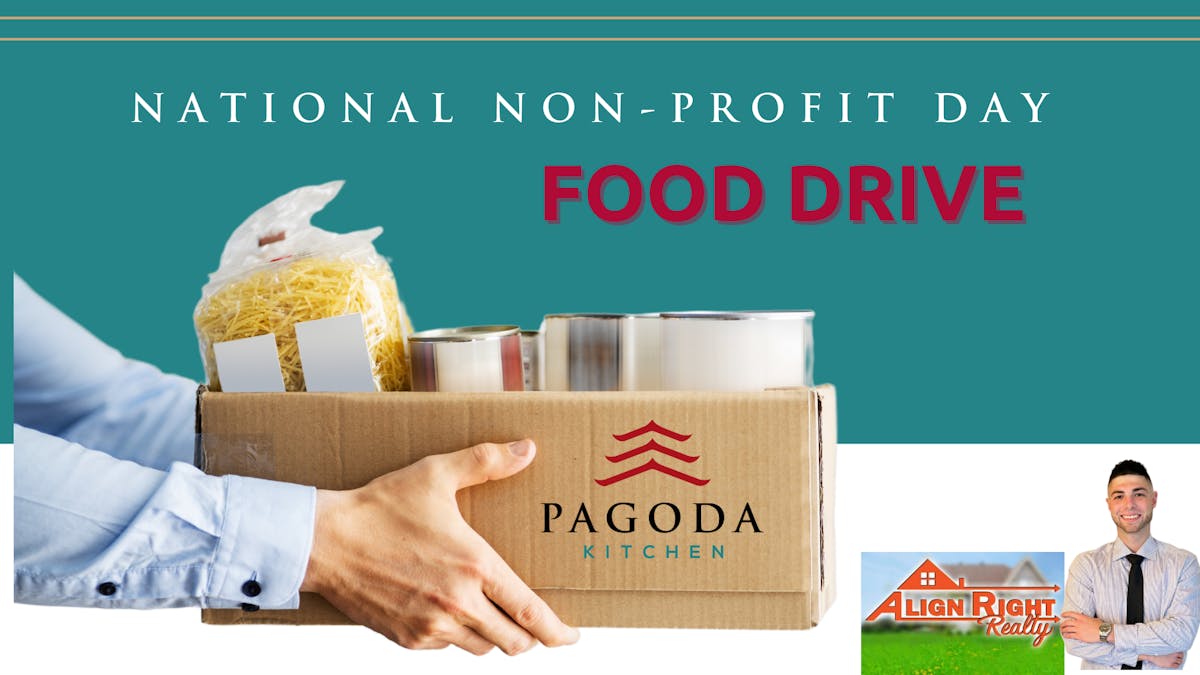 Celebrate National Non-Profit Day on Wednesday, August 17 by supporting a local food bank with Pagoda Kitchen and Jonathan Eisdofer of Align Right Realty.
Pagoda Kitchen will be accepting non-perishable food items between 4:30-8pm which will be donated to the Jacobson Family Food Pantry at the Ruth & Norman Rales Jewish Family Services campus.
Those that bring in an item that night will receive (1) FREE DRINK to be used at Pagoda. (max $16 value).
Plus, if you bring in multiple items, each item will grant you an entry into a giveaway for a Rapoport's Dine-Around / Paragon Theater Prize Pack.
The grand prize will include $50 gift card each to Pagoda, Deck 84, Burt & Max's and Max's Grille and Paragon Theater Delray is offering: 2x free movie tickets, 2x free popcorn, 2x free bowling, 2x $10 free arcade, cards & 1x $50 gift card!
To help guide you, the food pantry has suggested the following items to donate: Tuna/Salmon/Sardines, Pasta/Mac N Cheese, Peanut Butter, Jelly, Canned Vegetables, Canned Fruits, Vegetarian Soups, Beans- dried or canned, Instant Mashed Potatoes, Cereal/Oatmeal, Pancake Mix, Snacks, or Condiments.
Please don't bring any glass jars, meat items or expired items.
Questions? Call 561-829-1790
Book a reservation for dinner at Pagoda that evening here>>