Main content starts here, tab to start navigating
Work for Rapoport's
When you join Rapoport's Restaurant Group, you will see why we feel our personnel are the best in the business! We want our guests to feel pampered so we invest a great deal in nurturing our team members and fostering a welcoming, positive work environment. To help every team member succeed, we offer extensive training, flexible schedules, competitive benefits, and a place you can call home. Explore the opportunities below to find the one that's right for you.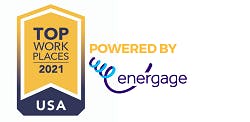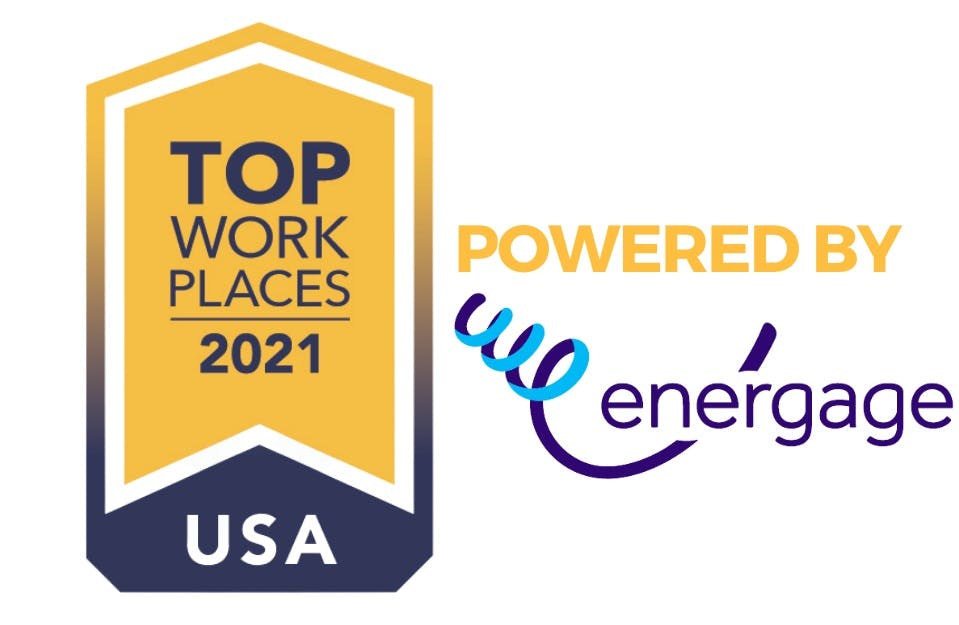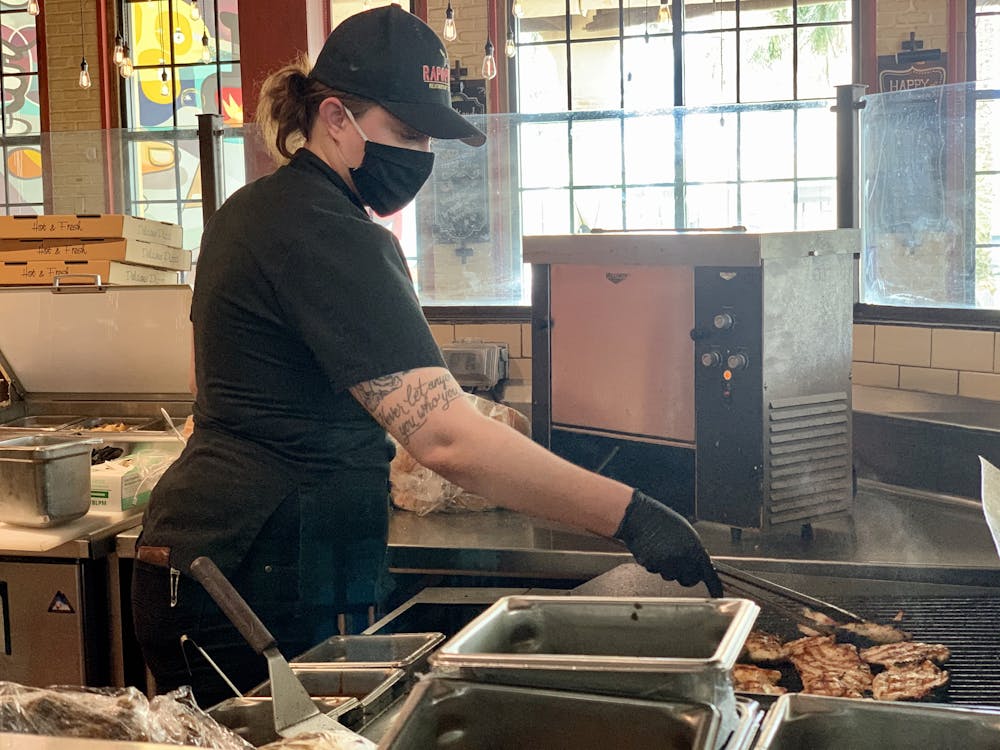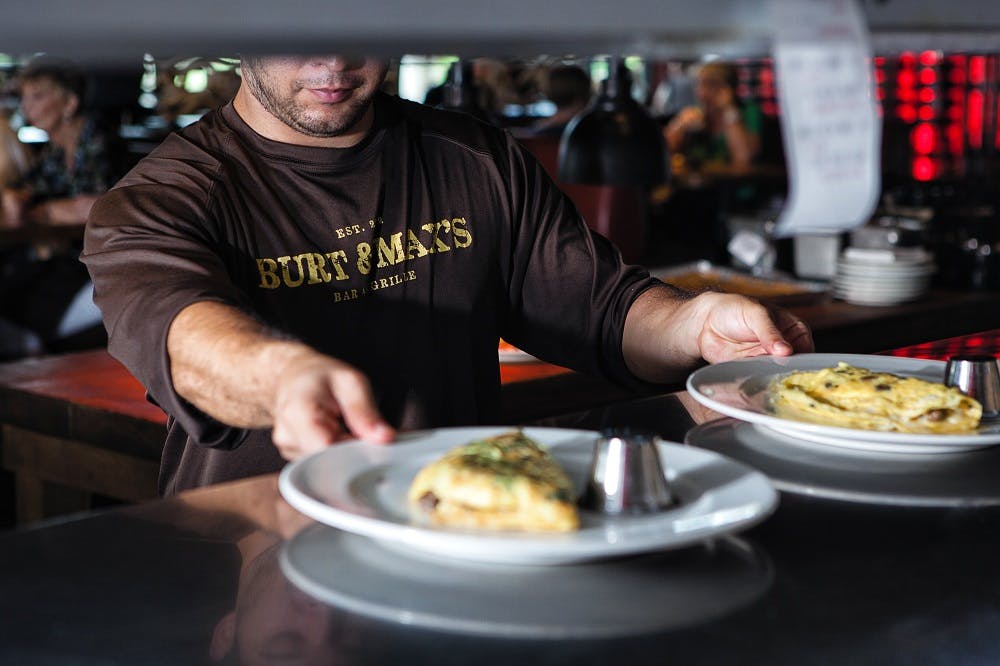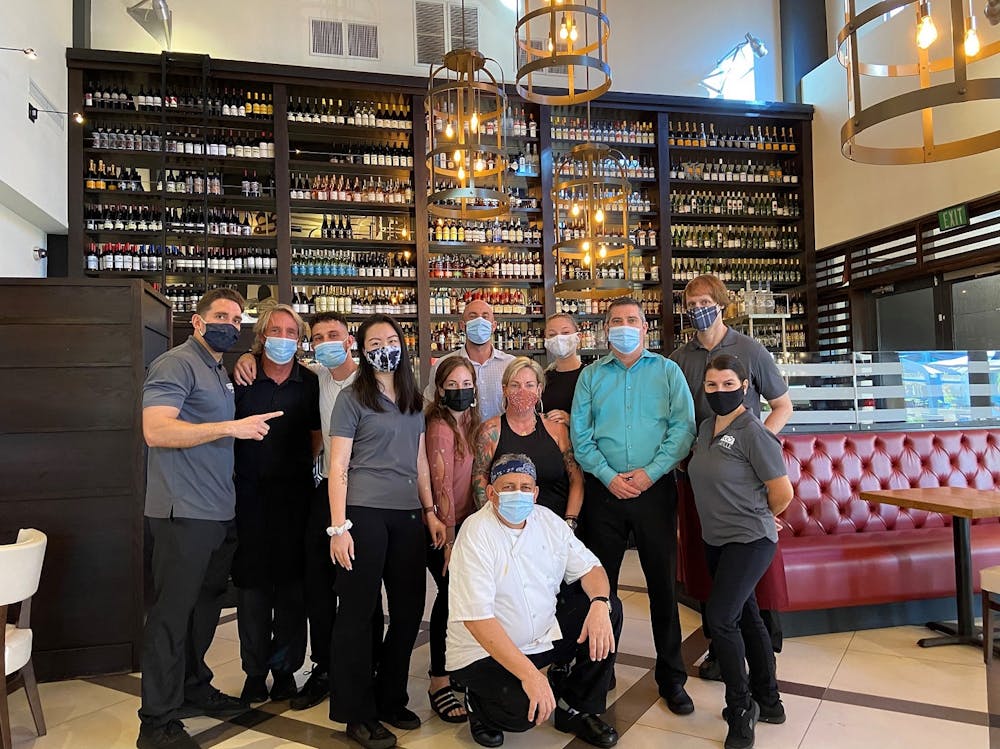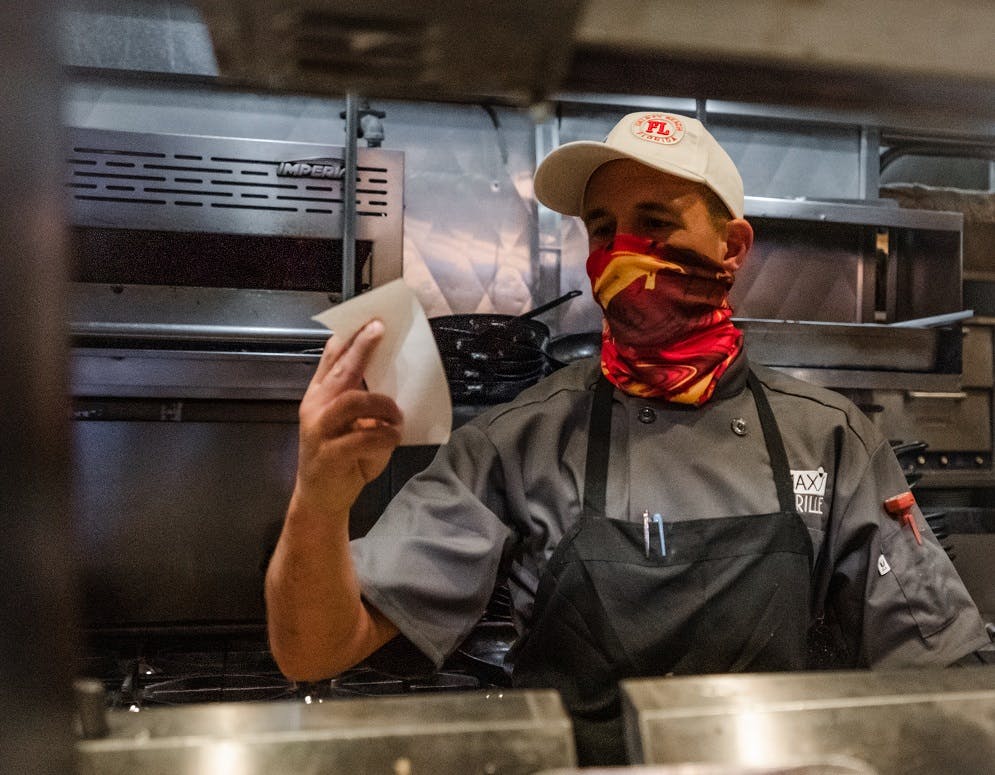 Benefits & Perks
Rapoport's Restaurant Group offers a variety of benefits for full time and even part time employees.
Competitive salaries and hourly wages
Team members are eligible for Medical, Dental, and Vision benefits, plus paid time off
Energetic, focused and collaborative work environment
50% off food and drinks at other locations, any time. We're all family here.
Team Members can gain monthly stipends to spend at any of our restaurants
Discounts to local and national attractions, events, hotels, and more through our partnership with TicketsatWork
What Does a Position at Rapoport's Look Like?
We have many different positions within our restaurants. Check out some of the roles we have below:
Server . Expediter . Food Runner . Sous Chef . Line Cook . Busser . Dishwasher . Bartender . Bar Back . Host/Hostess . Manager .
Now that you know what you want to do, fill out an application for your choice restaurant: