5 Questions With...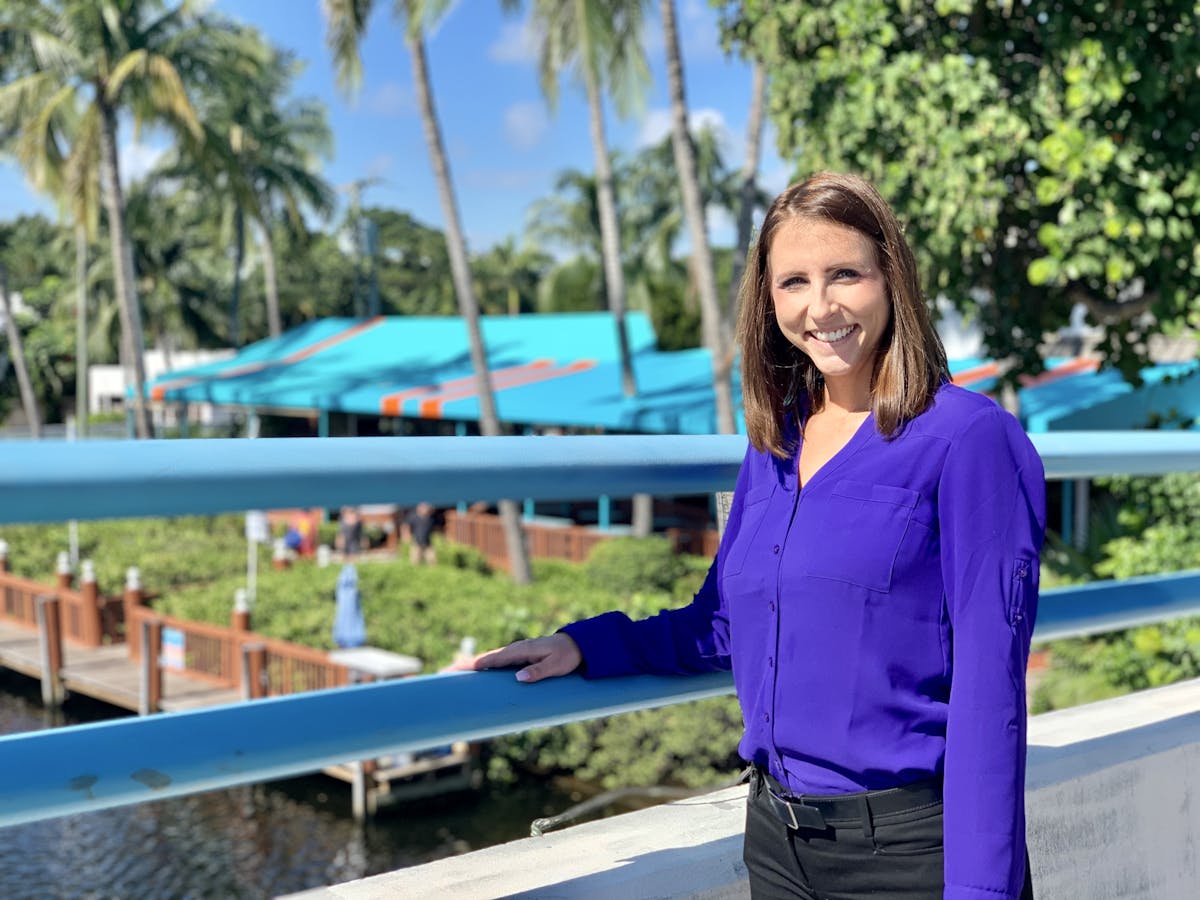 NAME: Lauren Choquette
COLLEGE: University of West Georgia
CURRENT CITY OF RESIDENCE: Lake Worth
CURRENT RESTAURANT/POSITION: General Manager, Deck 84
1. What's your favorite item on the Deck 84 menu and why?

The shrimp salad roll! Its light and refreshing with fresh dill, which is one of my favorite flavors. Can't go wrong with the Old School Bakery lightly toasted top-sliced bun. So good!
2. What would people be surprised to find in your fridge at home?
pickled beets
3. What's the one food trend that won't go away fast enough?
kombucha
4. What about the restaurant industry keeps you going?
I love that the industry is constantly evolving. We are constantly striving for new, innovative and creative ideas, while still focusing on the "guest experience".
5. What would your 'final meal' be?
A cape code seafood dinner of seared scallops, stuffed quahogs and steamed whole belly clams