Annual Long Beach Day Returns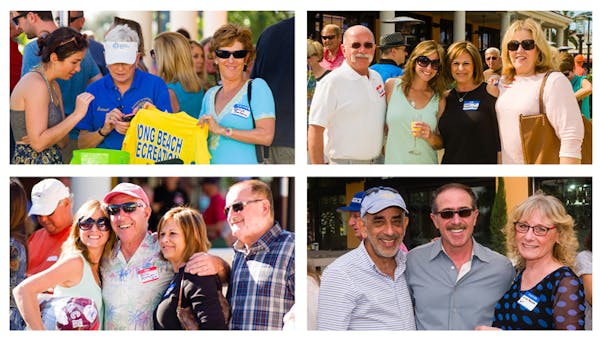 We are looking forward to hosting the Long Beach Florida Reunion once again at Burt & Max's on Sunday, Jan 17, 2021. The annual event and fundraiser gathers Long Beach, New Yorkers of all ages to meet up with old friends and new. Owner, Burt Rapoport grew up in Long Beach and graduated from Long Beach High School in 1967. Like him, many Long Beach residents decided to make a move to South Florida at some point in their life. Burt & Max's has been hosting the Florida reunion since 2016.
Online pre-registration will be available starting in early December. Entry will be a $20 donation with the proceeds to benefit the Long Beach Lion's Club Guide Dog Foundation. The safety of our guests and employees is the utmost importance to us and we will be following very strict Covid-19 safety protocols. In the event we feel that it's unsafe to host the reunion, it will be canceled. Find more information leading up to the event date online at BurtandMaxs.com or Facebook.com/BurtMaxs.