Burt's Note | Holiday 2021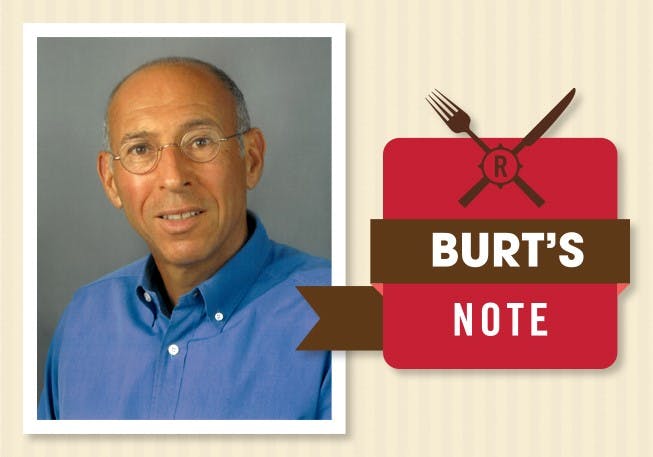 Dear Friends,
Happy Holiday to you all. Can't believe 2021 is almost over. What a crazy year it's been!
We are getting closer to opening Pagoda Kitchen after some unforeseen delays with the rotisserie. While we have the opportunity to open without it, we know there will be huge demand for those items and want our guests to get the full Pagoda Kitchen experience from day 1. We appreciate your patience and understanding as we work through these final stages.
Working in restaurants has been challenging, not only for our employees, but for the entire industry. We are blessed to have such dedicated, professional people working for us. As many other restaurants struggle to find employees, we are grateful that our restaurants are fully staffed.
I was surprised and honored to be awarded as one of the 2022 Palm Beach 100 Most Influential Business Leaders by Palm Beach Illustrated magazine. What a privilege to be named alongside 99 other amazing men and women in Palm Beach County! Thank you Palm Beach Media for including me.
Wishing you a Very Happy and Healthy Holiday Season,
Burt Rapoport