Burt's Note | Season 2021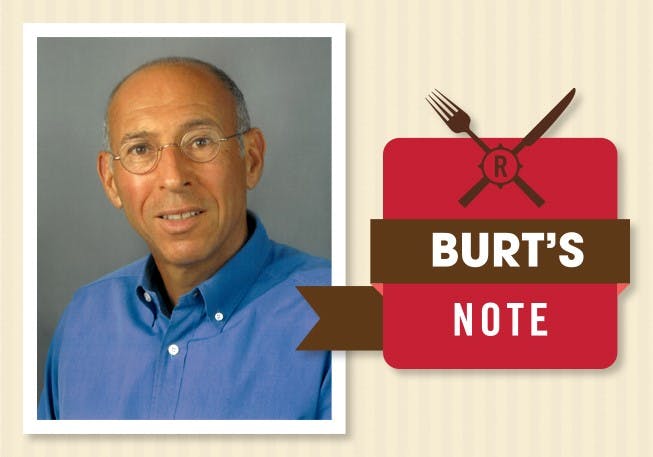 Hello Friends,
Is it just me or did this season fly by? We went in full of uncertainty on how the season was going to pan out because of the COVID-19 virus. However, we were pleased to find our restaurants brimming with guests, ready to dine out safely again. Now that vaccines are available, we are hoping the virus is on its way out and life will be back to normal by the time our next newsletter is printed.
This Summer, we are planning on making some improvements at all of our locations. Deck 84 will be fitted with a new roof, a new outdoor deck floor, new bar equipment, and a new walk-in refrigerator. At Burt & Max's we plan on adding more covered outdoor seating options. Max's Grille will be getting a new outdoor patio bar that will be larger, more efficient, and overall more pleasing to the eye. Recently, Prezzo underwent a renovation in their indoor dining room, adding a private room complete with audio-visual capabilities and seating for up to 26 people, as well as new dining room tables and chairs.
Most importantly, this Summer will allow our staff to get some much-needed rest and well-deserved vacation time. It has truly been a season unlike any other and I can't be more proud of the hard work and dedication I've seen at all of our restaurants.
Thank you to all of our guests for a wonderful season. Cheers!