Change for Charity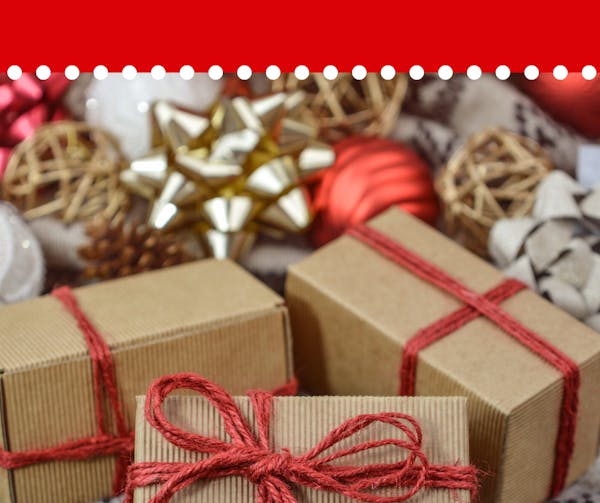 We have kicked off a Change for Charity campaign this December supporting Spirit of Giving's Holiday Gift Drive! From now until December 31, round up to the nearest dollar on your credit card receipt to support local kids in need of gifts this holiday season!
Spirit of Giving's Annual Holiday Gift Drive works to ensure that the holiday wishes of over 5,000 local children come true. The Spirit of Giving Network, in partnership with the Junior League of Boca Raton, will work with 47+ agencies to provide gifts to in-need children in Palm Beach County. For more information, visit SpiritofGivingNetwork.com.
Change for Charity is valid at Max's Grille as well as Deck 84, Burt & Max's, & Prezzo.