Cinco De Mayo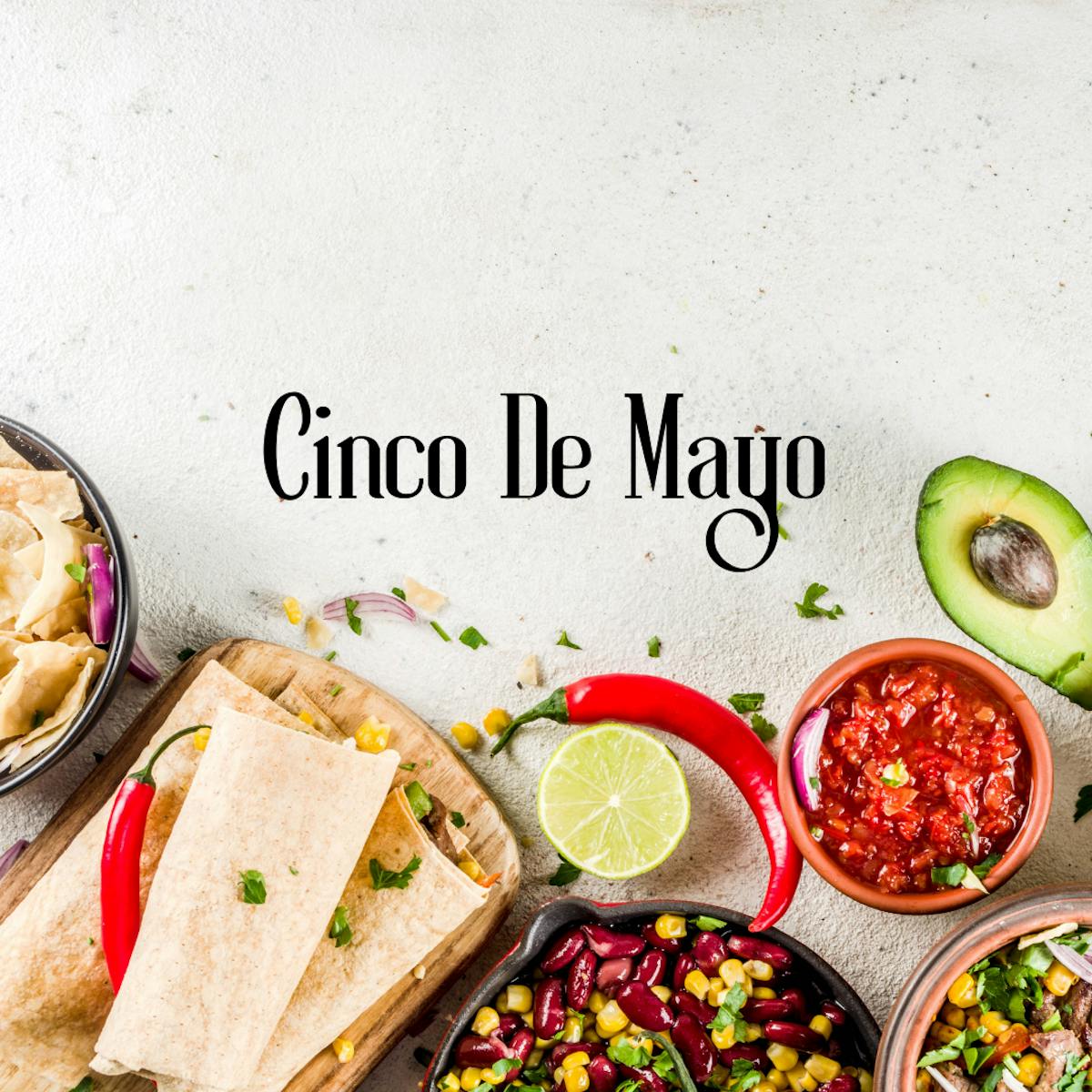 Join the fiesta and dance your way into Deck 84 or Max's Grille for Cinco De Mayo, Thursday May 5th. The executive chefs, Adam Actis and Mike Casari will have Mexican-inspired food features, along with drink specials and live music!
Cinco de Mayo is nacho ordinary holiday. It's time to rock out with your guac out! Deck 84 will be featuring festive food specials and Cazadores drink features ALL DAY on Cinco De Mayo. Some special food items include Abodo Chicken Nachos or Smoked Brisket Enchiladas. Wash it all down with a Cazadores Watermelon Margarita or a Corona. Live music from Erik Kris Duo will be on the outside patio from 5-8pm. For more details, click here.
Keep the Drinko De Mayo celebration going at Max's Grille. There will be Mexican-inspired dishes on May 5th after 5pm. Some special menu items include Shrimp Tostada, Carnitas Tacos, Chorizo Tacos and more. Don't forget to match your meal with Max's margarita for $10! Plus, happy hour will be offered from 4-6pm at the high tops and bar and live music will begin at 7:30 pm with DJ Hastyle. Learn more, click here.
May we fiesta till we siesta!