Easter / Passover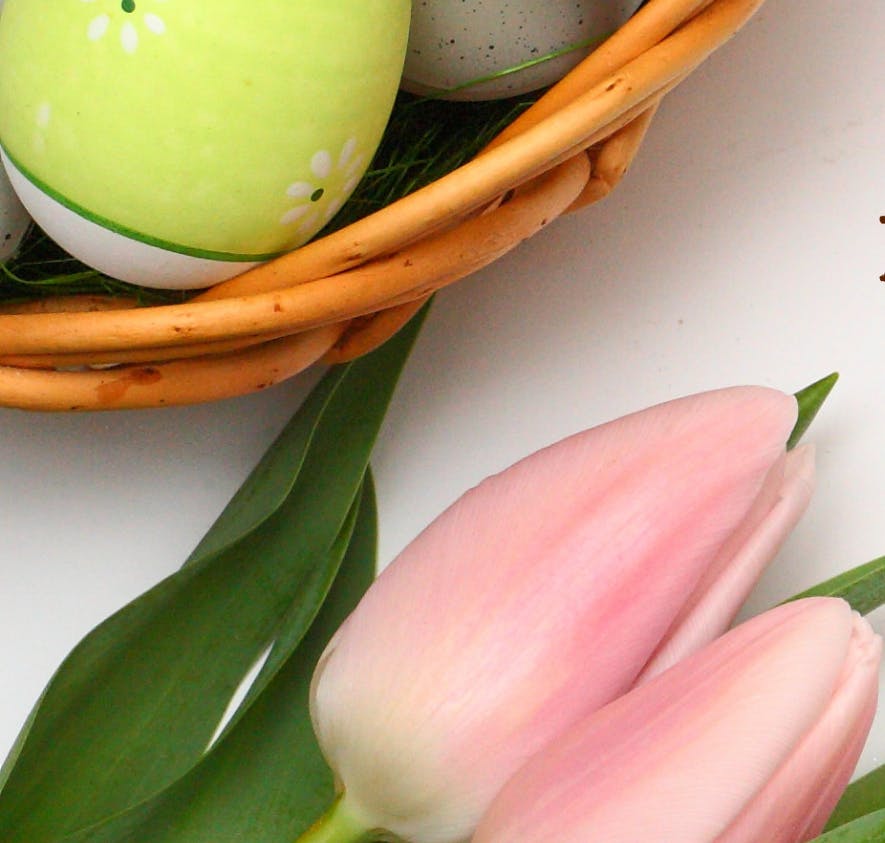 Max's Grille
Mizner Park | 404 E. Atlantic Ave. Boca Raton
561-368-0080
MaxsGrille.com
PASSOVER
Enjoy our Passover dinner menu on Friday, April 15 and Saturday, April 16. Choose from a la carte specials such as Matzo Ball soup, Apple & Walnut Salad, Beef Brisket, and more. Available after 5pm; dine-in only.
EASTER
Book your reservations now for Easter Brunch or Dinner at Max's Grille. Enjoy our full regular menu, in addition to brunch specials or dinner specials on Sunday, April 17
VIEW BRUNCH SPECIALS - Available 11am-3pm includes options such as Pistachio Crusted Goat Cheese Salad, Snow Crab Omelet and Lamb Burger.
VIEW DINNER SPECIALS - Available after 4pm includes options such as Burrata Wedge Salad, Maple Leaf Duck Leg, Slow-Roasted Leg of Lamb, 16oz Prime Quincey Ranch Ribeye and more
Burt & Max's
9089 W. Atlantic Ave. Delray Beach
561-638-6380
BurtandMaxs.com
PASSOVER
Burt & Max's dine-in Passover specials will also be available in-house April 15 & 16. Menu includes Matzo Ball Soup, Apple & Honey Salad, Chicken Liver, Slow-Roasted Brisket, Roasted Half Chicken, Pan-roasted Salmon, and Flourless Chocolate Cake for dessert. Available after 5pm, dine-in only.
EASTER
Starting at 11am, Burt & Max's regular brunch menu will be available in addition to their regular menu with limited selections from the large plate section such as chicken & waffles, meatloaf and salmon.
Deck 84
840 E. Atlantic Ave. Delray Beach
561-665-8484
Deck84.com
EASTER
🐰Hop into Deck 84 for a waterfront Easter brunch on Sunday, April 17. Chef Addam will be featuring a few brunch specials until 2pm in addition to our all day regular menu. Plus, a Surf & Turf dish featuring 12oz NY strip steak, pan-seared scallops, cherry-port wine reduction, whipped red bliss potatoes, garlic spinach and tomatoes, chimichurri, available all day.
*Reservations only available after 6pm. Walk-ins all other times