National Drink Wine Day | Feb 18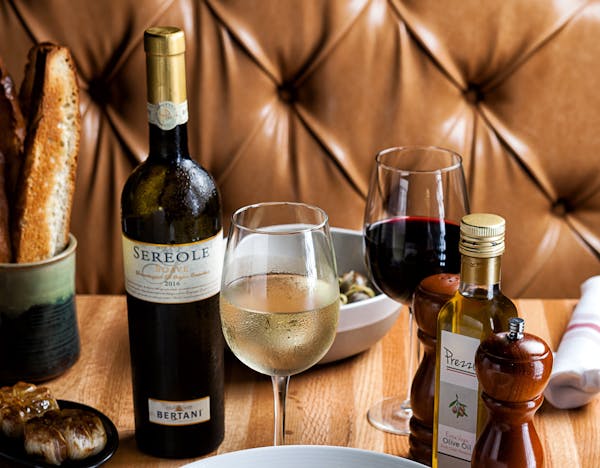 Nowadays, there is a quirky holiday 365 days a year! From Thesaurus Day (Jan 18) to Make a Friend Day (Feb 11) there is literally something to celebrate every day. While food holidays tend to be our favorite (and there are plenty of those to come by), we couldn't pass up the chance to celebrate National Drink Wine Day on Monday, Feb 18.
Each Rapoport's location will be offering a wine special to celebrate. This year's holiday also coincides with President's Day and George Washington's birthday. So whether your celebrating Drink Wine Day, all of our former Presidents or just have the day off and are looking for a good time, we have you covered. Check out each location's wine specials below.
Deck 84 - Select wines by the bottle for $25 each.
Prezzo - Select wines by the bottle for $25 each.
Burt & Max's - Select wines by the bottle starting at $20 each.
Max's Grille - 1/2 off select wines by the bottle (available every Monday).
Get out there and enjoy the holiday this year!