Our Covid-19 Protocols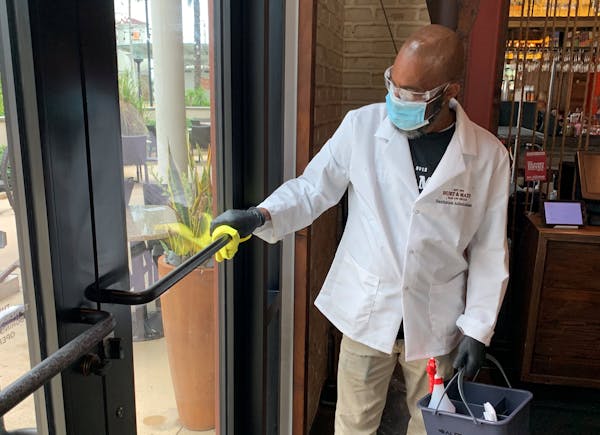 It's extremely important to us that our staff and guests feel safe and comfortable in our dining establishments.
Rapoport's Restaurant Group commissioned Food Safety & Inspection Services to educate, train, and continually evaluate all of our staff on the best possible Covid-19 protocols and procedures. One of those procedures included creating a new position: Sanitation Administrator. Click here to see them in action!
Scroll below to also view our full list of Covid-19 protocols.
We are ready to serve you safely but if you don't want to dine out, curbside take out is still available at all locations.