Rapoport's Restaurant Group Promotes Emily Barnhart to Vice President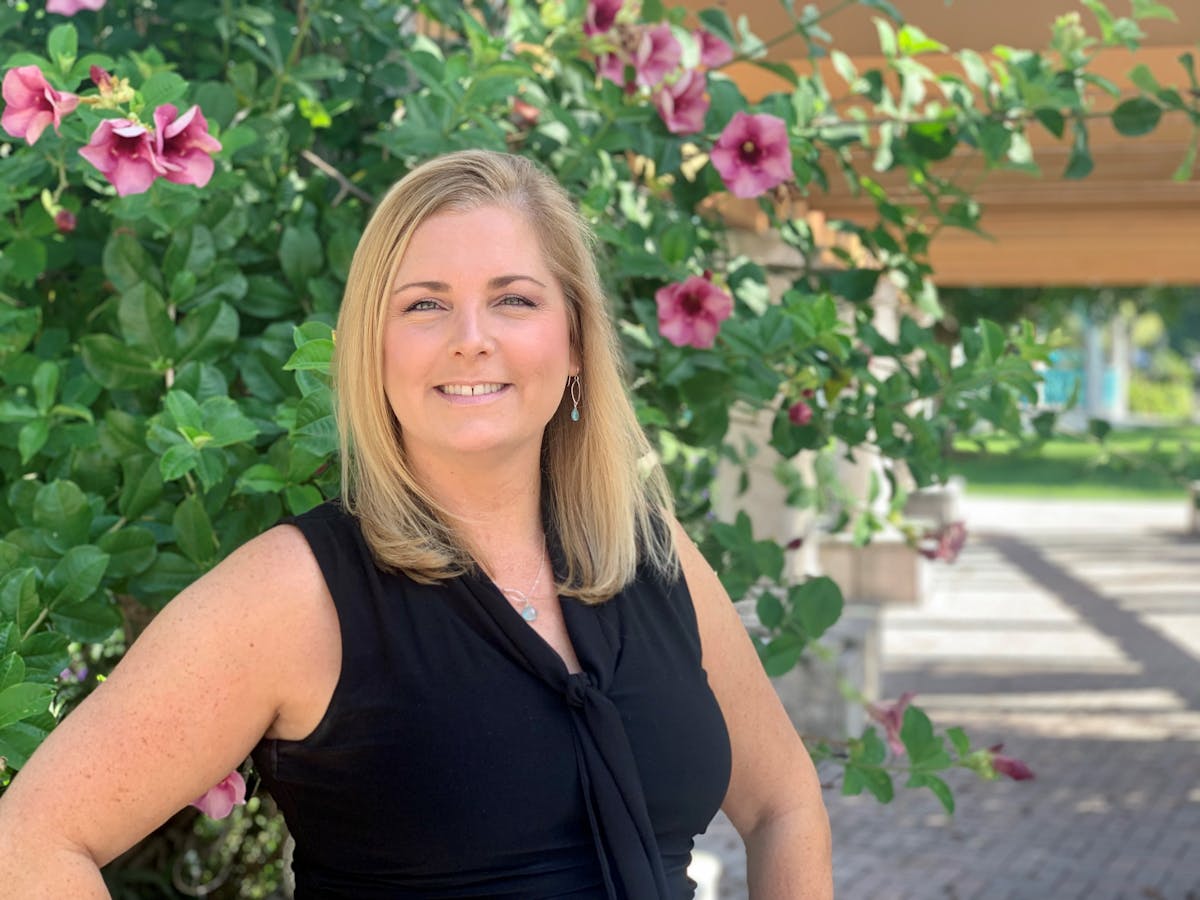 Rapoport's Restaurant Group today announced the promotion of Emily Barnhart to Vice President.
"This well-deserved promotion is based on Mrs. Barnhart's ability, determination, hard work, and commitment to our restaurants," says Burt Rapoport, President of Rapoport's Restaurant Group.
Barnhart first began working with Mr. Rapoport and his restaurants in 2012 as an accounting consultant. Her hard work ethic and restaurant financial insight landed her the position of the full-time controller in November of 2013. Barnhart had previously ran her own accounting consulting business as well as formerly held the position of financial accountant for Miller's Ale House and controller for the accounting entity within Sub Culture Restaurant Group. Barnhart received her Bachelors in Accounting from Florida Atlantic University.
Experienced in all aspects of financial management, Barnhart is truly the brains behind the scenes at Rapoport's Restaurant Group. With two decades of accounting experience under her belt, her multi-faceted knowledge of finances, accounting and problem-solving have been instrumental in growing the corporate entity of Rapoport's Restaurant Group, in addition to successfully running the budgets, accounts and finances for all of the restaurants.
Barnhart is known for her ethical and honest practices and is dedicated to the growth and vision of the restaurant group. Her contribution to improving the internal wealth and controls, financial models and valuations continue to further assist and support the restaurant group's overall growing success.