Tips from a Pro - Boating Season!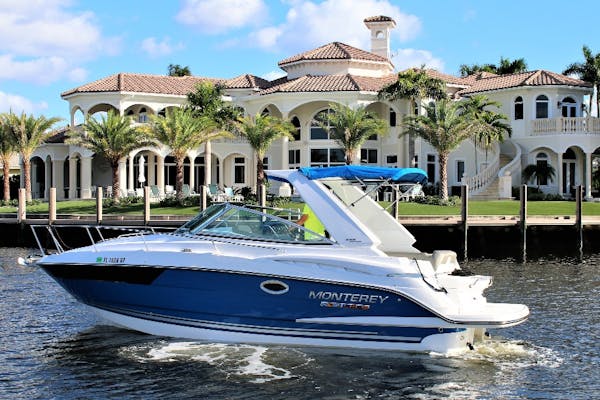 "Boating etiquette to me is the simple things that you can do to make your, your guests and everyone around you enjoy their time just a little bit more while on the water."
Here's some courtesies to follow from Joe Dunsavage of Marina One, a one-stop-shop for all your boating rental needs.
Be clean – Make sure that everything you entered the boat with leaves the boat with you, nothing you've brought today should end up in the water.
Hydrate – remember that everything around you, beautiful as it is trying to make you tired – the sun, the salt, the activity! Have fun, but remember to drink hydrating fluids.
Arrival plans – before pulling up to a dock, another boat on anchor or an anchorage have all necessary equipment out and ready – don't be afraid to delegate tasks to your family and friends.
Wave – wave often and celebrate with those lucky enough to share the water with you today!
Next time you're out on the intracoastal, dock up at Deck 84 for a quick bite or a drink. They'll even serve you to the boat if you'd like!