'Tis the Season to Source Locally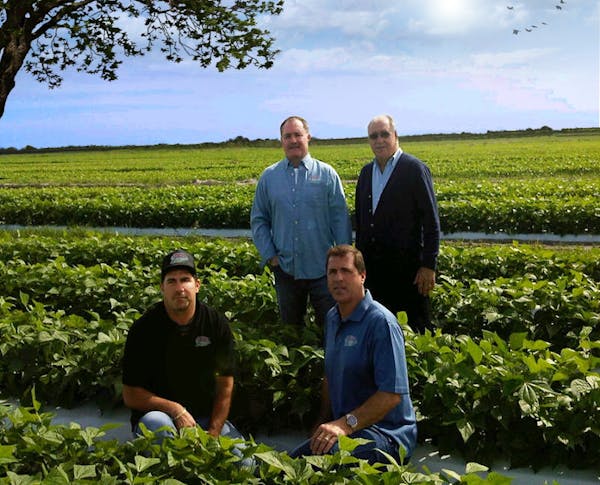 This year's seasonal menu changes introduced a variety of healthier and vegetarian alternatives, more sharing appetizers, and reinforced our classics with quality products and local ingredients, when possible. Unlike most of the county, it's prime harvest season for Florida crops during the winter months. The abundance of produce this time of year gives local chefs the opportunity to source locally. Rapoport's is purchasing from a number of Florida farms currently such as tomatoes, bell peppers, eggplant, lettuce greens, mushrooms, squash, green beans and more. Rapoport's utilizes the services of Freshpoint, North America's largest wholly owned produce distributor. Freshpoint partners with local farms to easily distribute fresh fruit, vegetables and herbs from our own backyard (or at the least our own state). Here's a short list of some of the farms we're working with through Freshpoint:
Pero Family Farms (Delray Beach) – snipped green beans
B&W Growers (Fellsmere) – baby arugula
Whitworth (Boynton Beach) – eggplant, cucumber & squash
Tomato Thyme (Wimauma) – vine ripe tomatoes, cherry tomatoes & grape tomatoes
Goodson Farms (Wimauma)- cauliflower & peppers
Wish Farms (Plant City) – strawberries & blueberries
See our complete list of farms this season on Rapoportsrg.com/scratchkitchen.