Trip Advisor Traveler's Choice Award 2021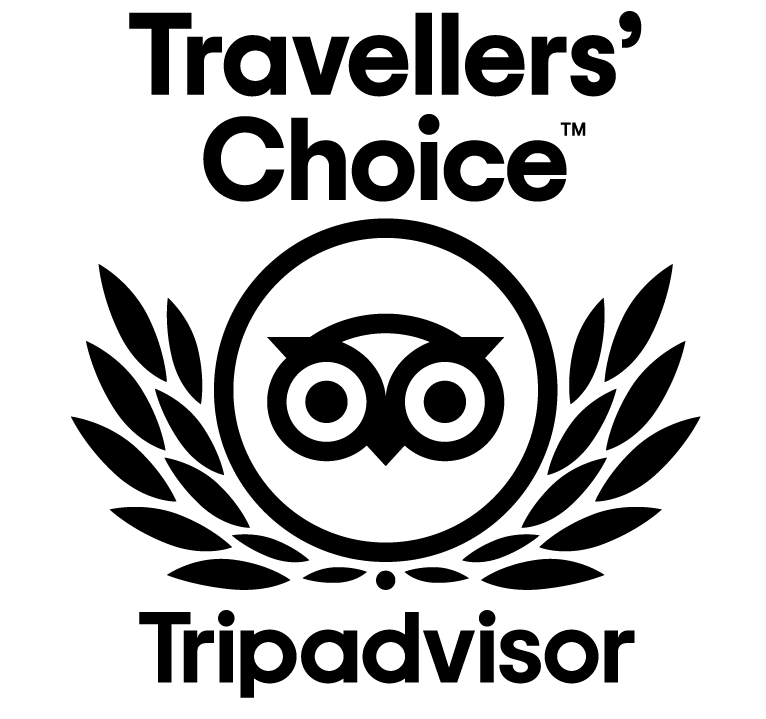 Rapoport's Restaurant Group is very pleased to announce that Deck 84, Burt & Max's, and Max's Grille are the distinguished recipients of TripAdvisor's coveted Traveler's Choice award (formally Certificate of Excellence) for 2021.
Since 2011, the TripAdvisor Traveler's Choice award honors hospitality businesses that deliver consistently great service across the world. This designation is presented to approximately 10% of total businesses on TripAdvisor that have consistently achieved great reviews over the past year.
To qualify for a Traveler's Choice award, an accommodation, restaurant or experience must maintain an overall TripAdvisor rating of at least four out of five and have a minimum number of reviews as determined by TripAdvisor. TripAdvisor uses a variety of user-generated content to determine Traveler's Choice award recipients. A proprietary algorithm that primarily takes into account the quality, quantity, and recency of user reviews, as well as the business' tenure on the site is weighted as well.
Please join us in congratulating our restaurants on their well-deserved awards.