Truffle Week @ Prezzo & Max's Grille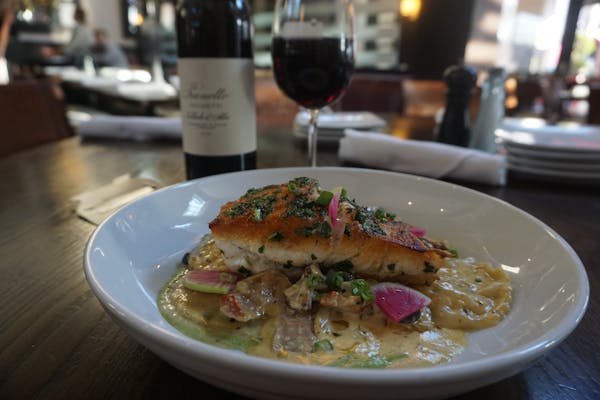 Rapoport's Restaurant Group Boca Raton locations, Max's Grille and Prezzo, are participating in the annual White Truffle Festival presented by Prunotto, one of the oldest and most prominent wineries in Piedmont, Italy, and Urbani Truffles, the leading global purveyor of fresh truffles and truffle products. Taking place November 9-18, select restaurants in major U.S. cites, will participate in the festival, allowing wine and culinary enthusiasts to indulge in decadent, truffle-based dishes.
The 2018 White Truffle Festival aims to bring the world-famous celebration of the Fiera Internazionale del Tartufo Bianco di Alba to the US — marrying two of the most luxurious culinary exports of Piedmont: Alba white truffles and red wines. For this special week, Prezzo's Chef Patrick Delay has prepared a truffle & asparagus risotto with crispy peas and warm mozzarella ($23). Max's Grille's Executive Chef Hector Cintron has created a porcini dusted halibut served with agnolotti, truffled English pea puree, lobster mushrooms, watermelon radish, shaved white truffles and lemon butter sauce ($42). Both restaurants will be pairing their dishes with Prunotto Occhetti Nebbiolo D'Alba. $15 a glass at Prezzo and $13 (6oz) and $16 (8oz) at Max's Grille. These items and the wine will only be available November 9-18, 2018.
For reservations please call Prezzo at 561-314-6840 or Max's Grille at 561-368-0080. A full list of participating restaurants by city is available here: www.whitetrufflefestival.com.