Waterfront July 4th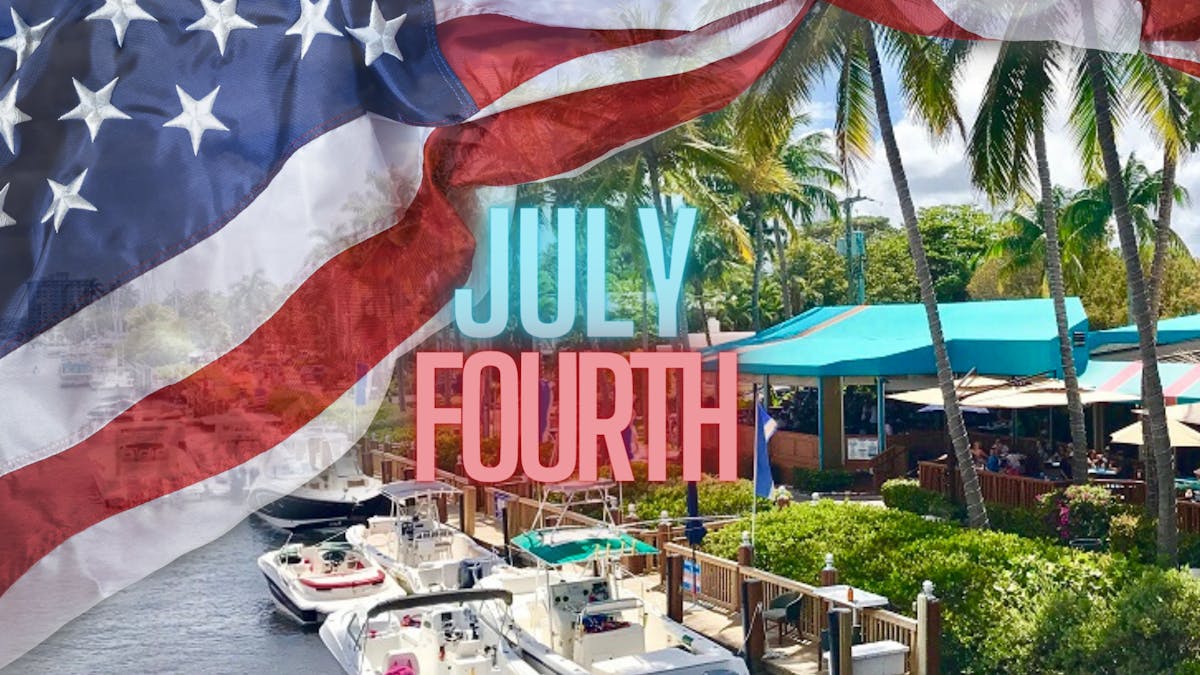 Red, white, blue, and a waterfront view – the perfect ingredients for a memorable July 4th celebration! As the summer heat reaches its peak and the excitement of Independence Day fills the air, there's no better place to celebrate than waterfront at Deck 84 in Downtown Delray Beach.
Live music will be available on Saturday, July 1 with Alive Beat, Sunday, July 2 with Dragon Blue Trio and Tuesday, July 4th with HoneyCreepers. The bands will begin each day at 2 PM and continue until 5:30 PM, giving you plenty of time to soak up the atmosphere and enjoy the festivities.
While the music sets the stage, Chef Addam Actis has prepared a line-up of food features, in addition to our full regular menu. Highlights include Watermelon Gazpacho, Cornmeal Crusted Snapper, BBQ Steak Skewers and Homemade Cherry Pie. Drink features include the Freedom Rita (Cazadores Blanco Tequila, Fresh Pineapple, Muddled Jalapeno, Sour Mix) and DECK-laration (Bacardi Limon Rum, Muddled Strawberry, Fresh Lemon, Club Soda). These food and drink specials will be availalbe on Sunday evening, Monday evening, and all day on Tuesday. Their brunch menu will be available Saturday & Sunday until 2pm including their famous $25 Mimosa buckets. View July 4th Special Menu >>
The City of Delray Beach beachside fireworks will begin promptly at 9pm.