Wow Mom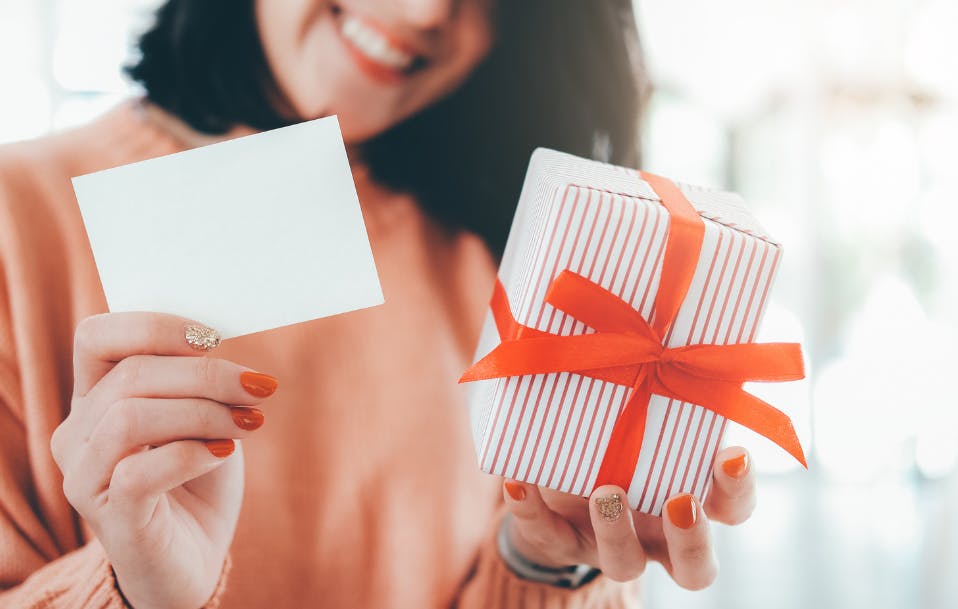 Celebrate the woman in your life that you call mom with a brunch, dinner or evening of entertainment.
SUNDAY BRUNCH
Deck 84, 10:30am-2pm
Full regular menu, in addition to chef specials.
Burt & Max's, 11am-3pm
Selections from our regular menu, in addition to a line up of brunch specials such as Belgian Waffle & Berries, Banana Foster Nutella-Stuffed French Toast, Chorizo Breakfast Tacos & more.
Max's Grille, 11am-3pm
Full regular menu in addition to a line up of specials from Chef Mike including Crab Cake Eggs Benedict, Lobster Omelet, Burrata & Avocado Toast and Pistachio Crusted Goat Cheese Salad
AL FRESCO DINNER
If dinner is more Mom's thing, then treat her to dinner on any one of our covered, outdoor patios.
LIVE MUSIC
Moms just wanna have fun! Live music at Deck 84 Saturday & Sunday, 2-5:30pm or Max's Grille Thursday-Saturday at 8pm or Sunday from 3-5:30pm.
GIFTING MADE EASY
Last-minute gift idea! Send Mom an electronic gift card for any one of our locations. CLICK HERE to purchase
Check out what our sister location, Prezzo Boca is doing for Mother's Day >>>